Browse our top coding classes
We offer classes in 15+ coding languages! Coding Classes are available 7 days a week and we guarantee we can work with your schedule. For more details select your preferred coding class topic below: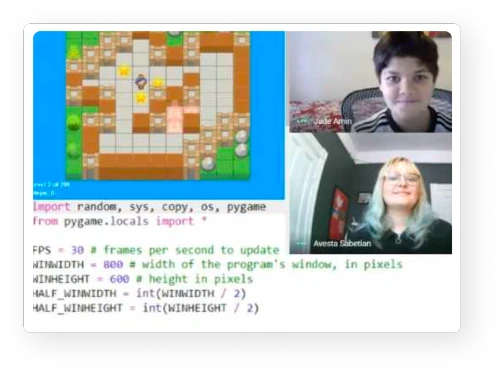 We teach 15+ coding topics
Students can select the types of projects they want to create. Then, we recommend the languages based on their skill level and interests. Some of the programming languages we teach are: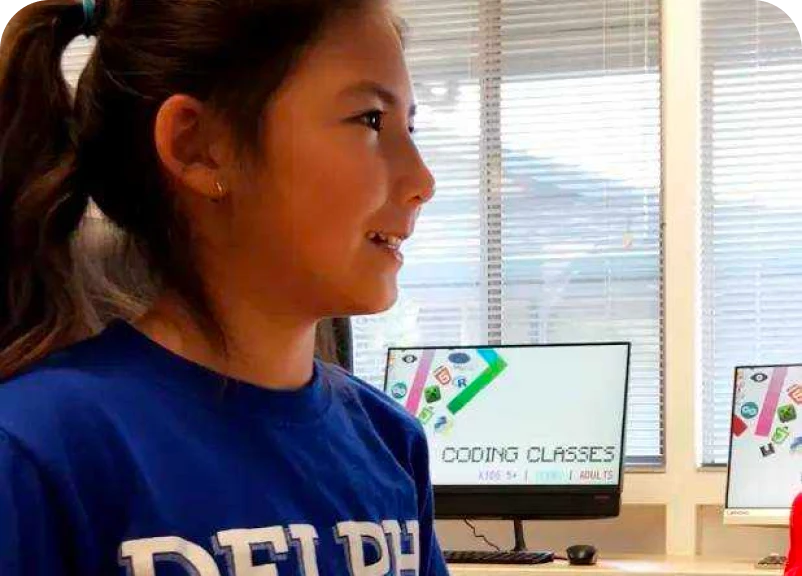 Age 6-18
Weekly Classes
Each lesson is one hour long

In-person or online

Private or Small-Group

Your own schedule

Personalized Curriculum in 15+ Topics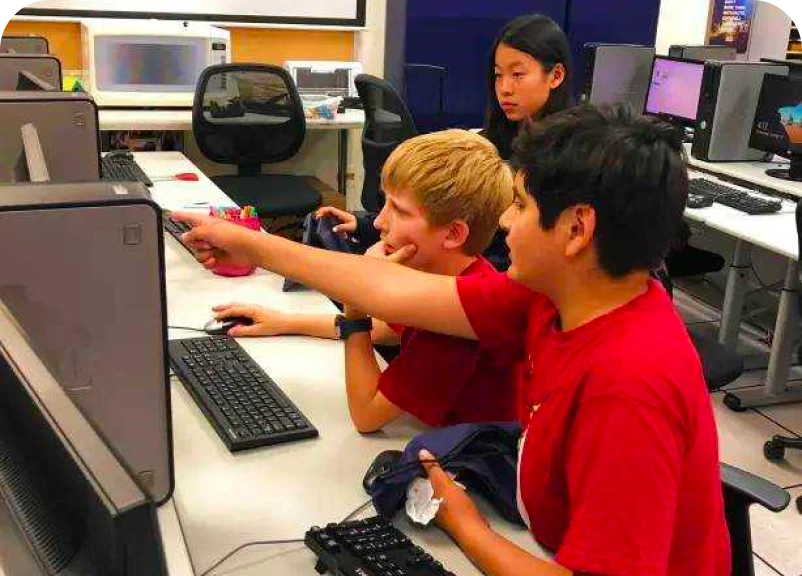 Age 6-18
Camps
4 Days or 5 Days

In-person or online

3 hrs or 7 hrs per day

Any week

Personalized Curriculum in 15+ Topics
Trusted by Silicon Valley
We have partnered with some of the most innovative companies like Google, Intel, Salesforce, HP, Agilent and many others to offer company sponsored technology education programs for their employees and families.